Best Architecture for You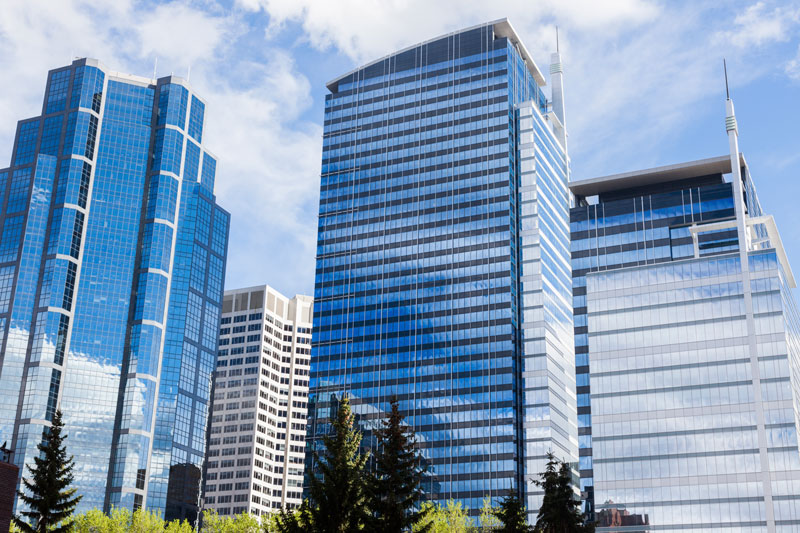 El-Rawan Developments has been in the field of Real Estate development since 2005 in Hurghada , Red Sea. Developing over 24 residential and commercial projects.
Having individually been at the forefront of devising innovative approaches to the design, construction, financing, and management of property projects for more than 15 years, we have proven capability in adding significant value through planning, legal, design, building construction, and infrastructure delivery.
Technical skills & Smart Solutions
Our 'hands-on approach runs from concept to completion, with the operation and management of developments and investments working in partnership with owners and occupiers.
We strive to have a positive and lasting impact on Hurghada's built environment, building places for people to live and work.
We deliver value through a combination of rigorous analysis, hands on management and innovative design.